Express Yourself
There is no better way for artisans, crafters and farmers alike to share their passion and joy, than through social media.
You are impressive and inspirational – and we believe if you do what you do best combined with what we do best, (social media), together we can make your story, product & services come to life.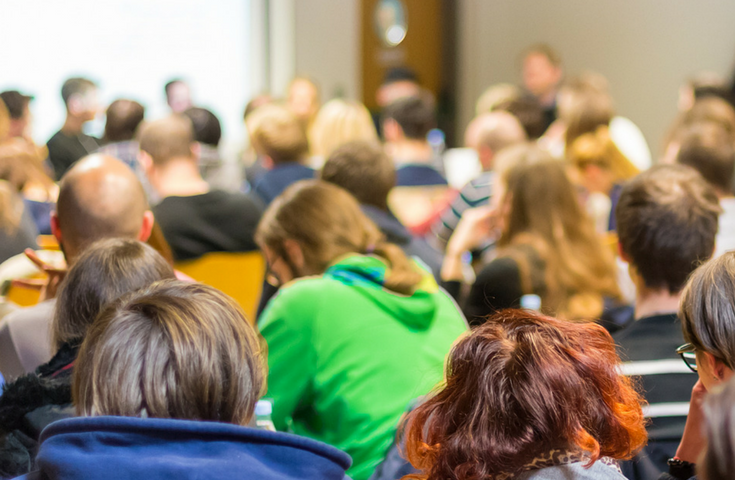 Social Media Training
You are an artist, beekeeper, yoga instructor, and you know your business better than anyone – which is why we're here – to be your guide, your guru, your social media rock! We've been doing this for more than a decade. We test and learn all the new updates each platform makes – Facebook, Twitter, Instagram, pinterest, LinkedIn and more. Together, let's rock out your social media strategy.
Events
Webinars, events and speaking engagements are where you can get your artistic hands dirty with social media! We like to have fun and hope you do to! Join us to learn how to craft a successful and sustainable social media strategy. We'll see you there!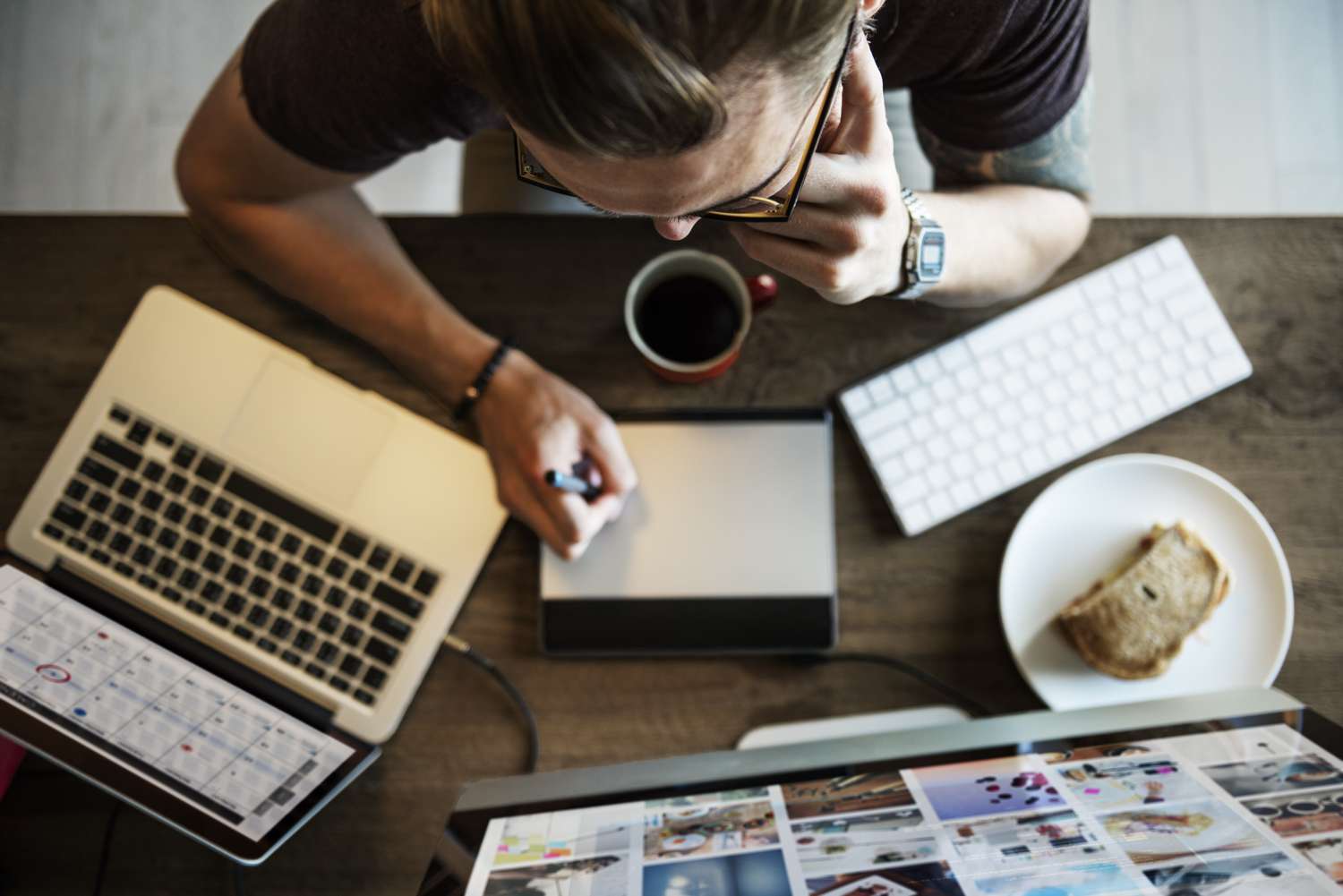 Social Media Management
We get it – you're busy and you just want someone you can trust to manage your social media accounts. We got you! We have a full suite offering that we'll tailor to your business (none of this cookie-cutter stuff!) Let's let the data do the talking and we'll do the walking (or executing) for you. We only take a few clients at a time to ensure full attention.
Don't Take Our Word For It – Take Theirs
Seconding, Kate McPike's post regarding Anna, Funnelcake Marketing. Anna was fantastic in helping me hone in on areas of social media for my business that would not only be helpful, but actually feasible in my daily tasks. I am an artist (muralist/decorative finisher) who is learning how to use "Instagram" and "Canva." These are two fairly easy, viable, image-related mediums. Thank you, Anna

I'd like to give a huge shout out to Anna Ebert of Funnel Cake Social Media Architecting for helping me find my way on social media.  During our time together we went over my website and possible changes for becoming more visible on Google, Face Book suggestions to get more likes and visits, Instagram and Twitter (oh, I need to add a description of what I do?--duh!).  Thanks Anna!  You helped tremendously.
A free 15-minute assessment